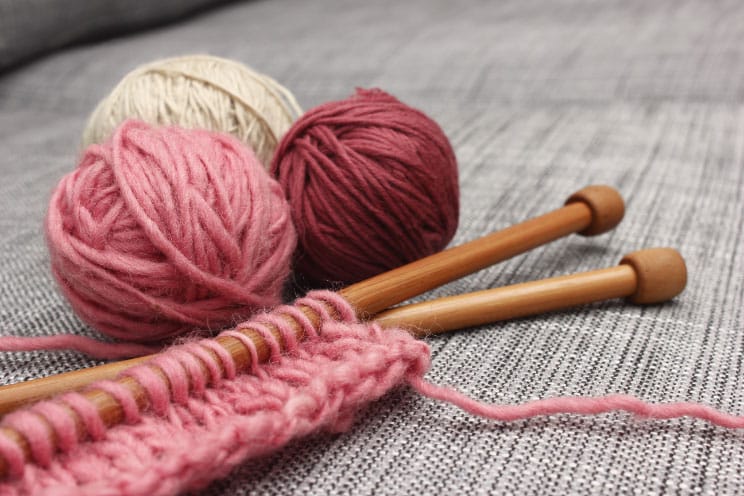 Hand knitting - my craft
I started my adventure with knitting from a crochet, a moment later I switched to the knitting needles and I remain to this day. I learned the crafts myself, although my dad emphasizes that the gift was given to me in the genes of his mother, who, unfortunately, I had no opportunity to meet, and she was an excellent knitter. I have proof of this in the form of inherited wonderfully delicate scarves and tablecloths. So it looks like I'm continuing family craftsmanship, of which I'm extremely proud.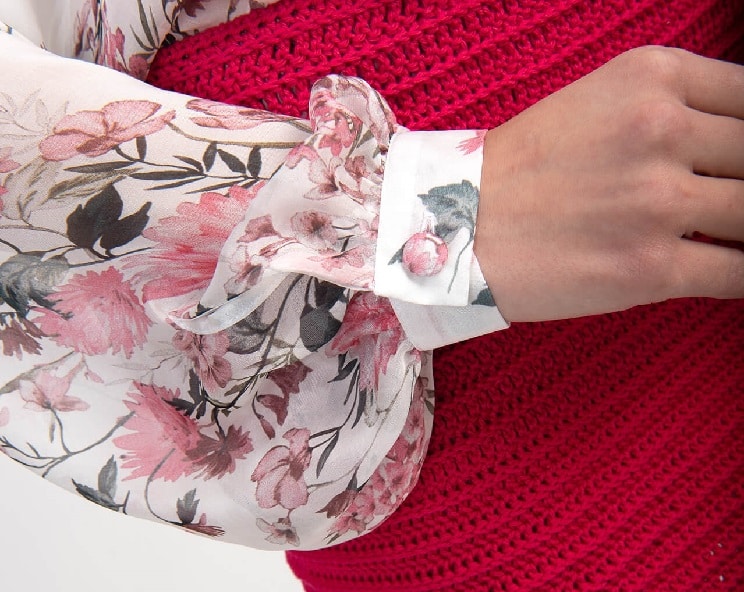 Hand knitted sweaters
I create my projects with women in mind, so that they feel in them, not only comfortable, but also look unique and beautiful. Each model from the collection is made by me by hand with the utmost care and attention to detail. First arises in my head, then on sketches, then I make test stitches. Each wool sweater is unique and it takes several dozen hours to work on it. The brand's clothes and accessories are created entirely in Poland. The whole process of creation, from the design stage to the implementation of knitted fabric takes place under one roof, and the fact that traditional methods of producing knitted fabrics are environmentally friendly is a very important aspect for me.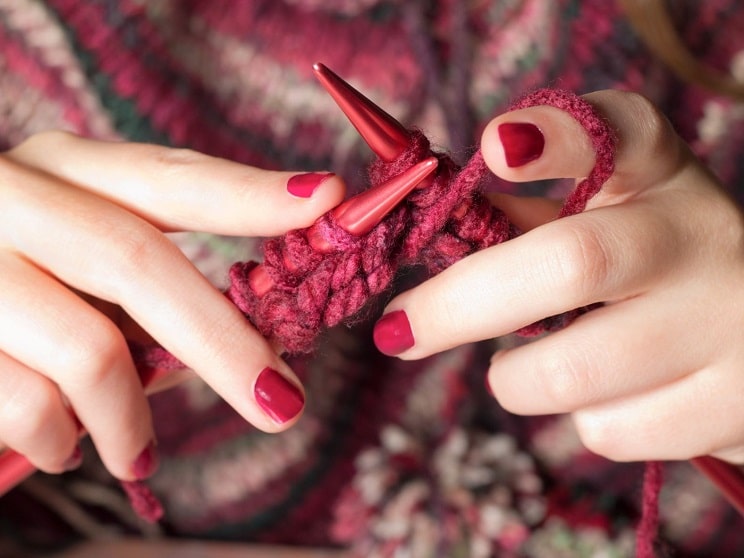 Natural yarn
Handmade, woolen clothing and accessories are created from the best quality natural raw materials, such as anti-allergic merino or alpaca wool, silk, cashmere, as well as delicate mohair with silk. Wool has been valued for centuries for its unique properties, and the aforementioned high quality of our clothes translates into their durability. We are also happy that traditional methods of making woolen clothes are environmentally friendly.
Handmade - clothes that will not go out of style
My projects are characterized by universality and timelessness. Thanks to this, they will not be a hit of one season.
Check offer
Contact us